We're all about the
resident

experience.

We offer amenity-rich, proactively maintained, continually modernized apartments in great neighbourhoods.
It's
all

here

Brittany Drive Apartments is located in an amenity-rich neighbourhood in Ottawas east end, close to schools, parks, transit, restaurants, grocery stores and other shopping. Take advantage of easy access to the downtown core, the University of Ottawa, and beautiful walking and cycling paths along the Ottawa River.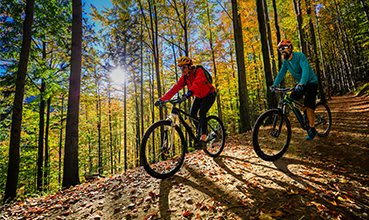 Entertainment
Explore nearby attractions, movie theatres and more.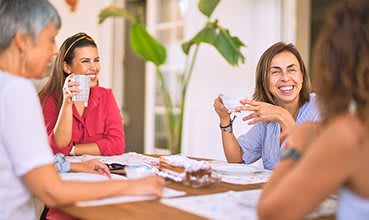 Great Dining
Search neighbourhood restaurants.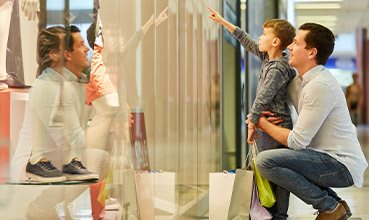 Shopping
Find nearby malls, grocery stores and other shops.
Want to
see it

for yourself?

Make your
best

move with us!