We're all about the
resident

experience.

We offer amenity-rich, proactively maintained, continually modernized apartments in great neighbourhoods.
It's
all

here.

Overlooking the Rideau River in Ottawa South, the Faircrest offers easy access to the University of Ottawa, Carleton University, the Glebe, the Riverside Hospital, the Ottawa General Hospital, and CHEO, as well as shopping, schools, parks, and bike paths. An OC Transpo hub just steps from the building makes it an ideal choice for those who need regular access to public transit.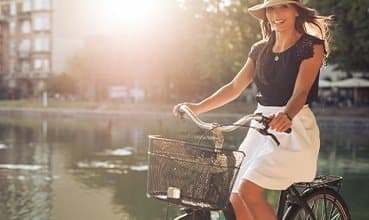 Entertainment
Explore nearby attractions, movie theatres and more.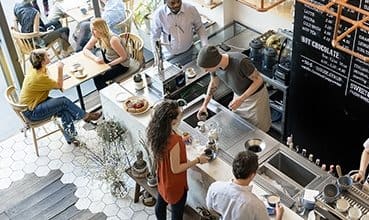 Great Dining
Search neighbourhood restaurants.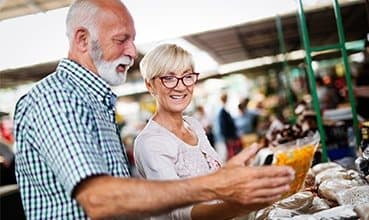 Shopping
Find nearby malls, grocery stores and other shops.
Want to
see it

for yourself?

Make your
best

move with us!