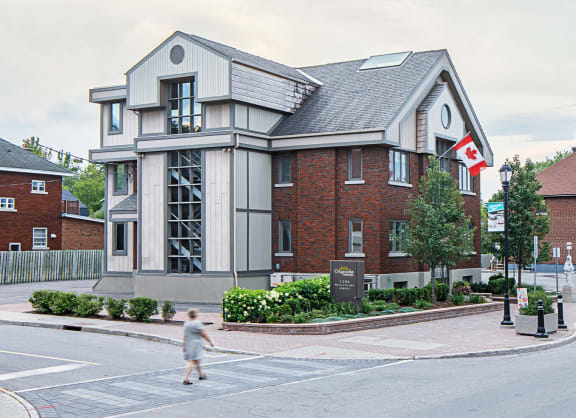 A Family History
Osgoode Properties is proud to be in its second generation of family ownership and operation. Established in 1982 and named after a street in Ottawa's beloved Sandy Hill neighbourhood, we're now one of eastern Canada's largest owners of residential rental apartments. We like to think of it as the best of both worlds for our residents: we combine the facilities and efficiency of a large, established company with the friendliness and human touch of a local, family-run operation.
Our story began with Ottawa's Parkway Towers and now includes over 6000 homes in 23 quality residential communities across Ottawa, Gatineau, Kingston, Edmonton, and Calgary, along with 3500 rental units in Florida and Georgia.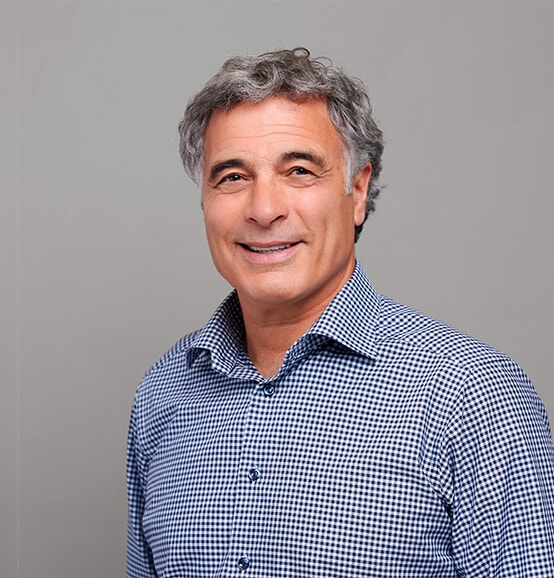 Stephen Greenberg
President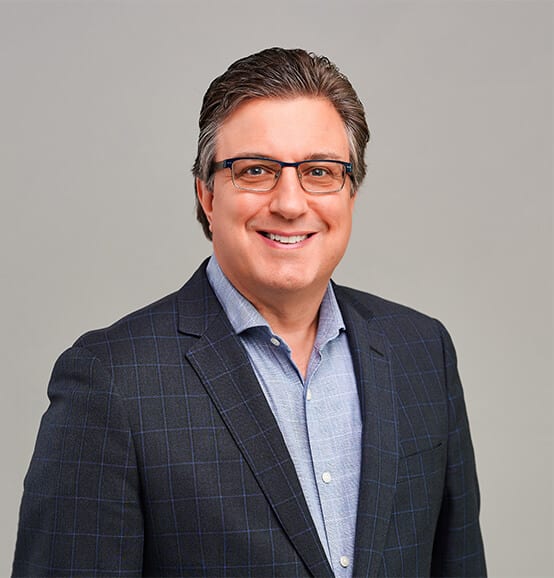 Jeff Wright, CPA, CA
Chief Financial Officer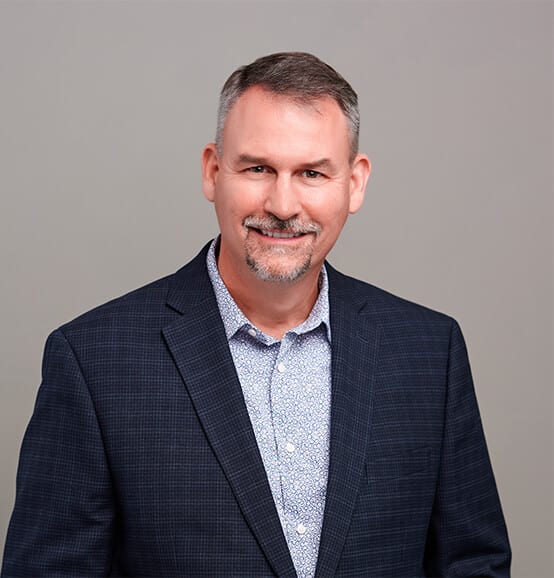 Geoff Younghusband, CPM
Senior Vice President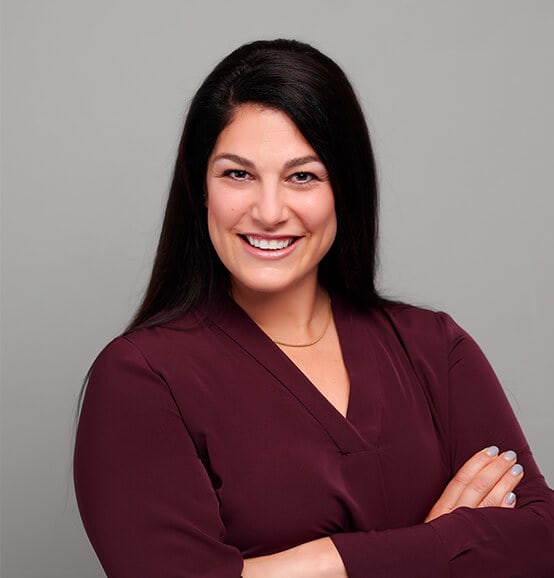 Jessica Greenberg, MBA, CPM
Vice President, Asset Management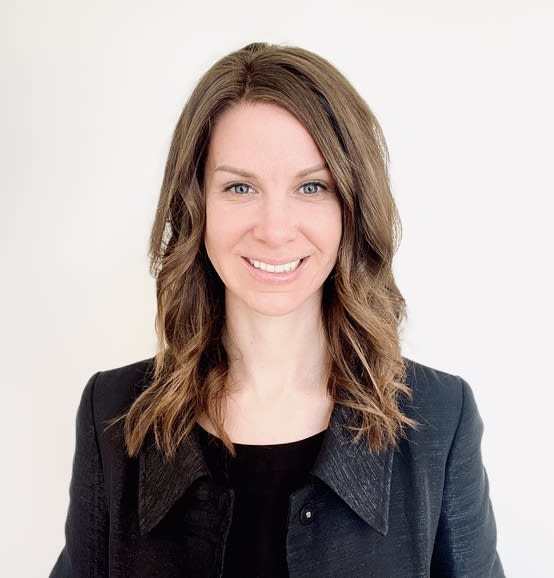 Heather Woodhouse
Vice President, Residential Management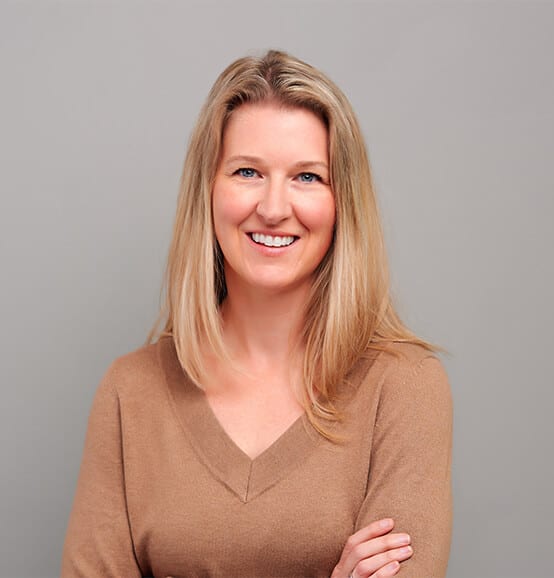 Patricia Boisvert, CPA, CA
Vice President, Finance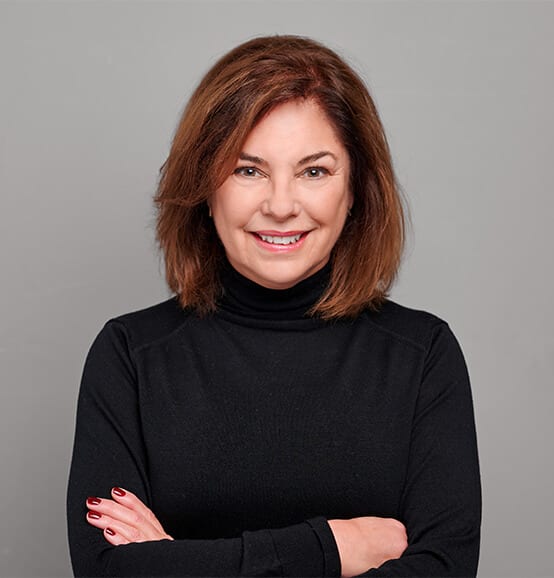 Danielle Pare, ARM
Property Manager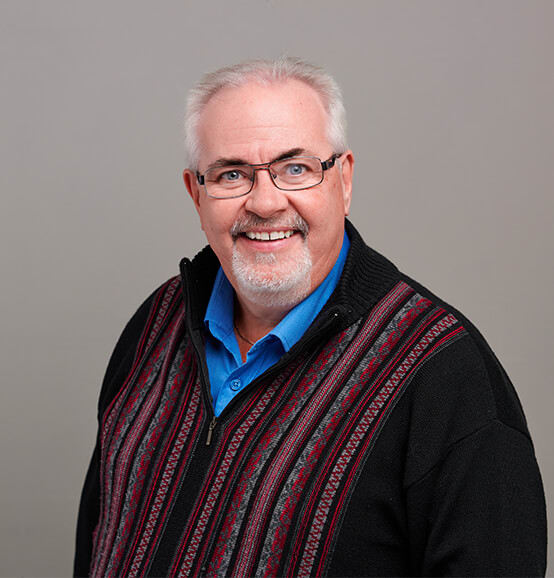 Robert Smeaton
Property Manager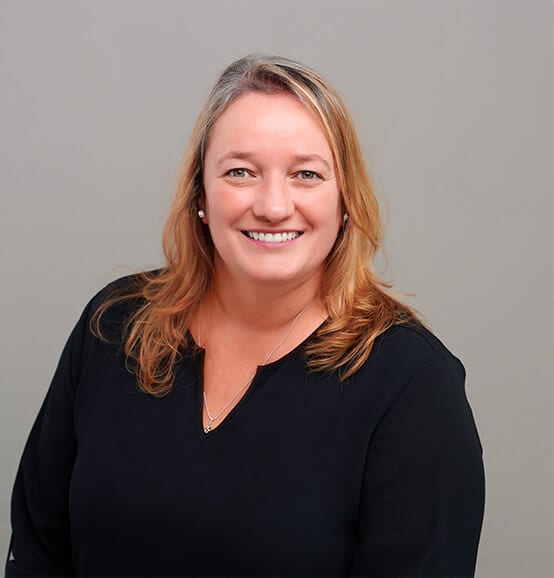 Kim Morrison-Bolduc, ARM
Property Manager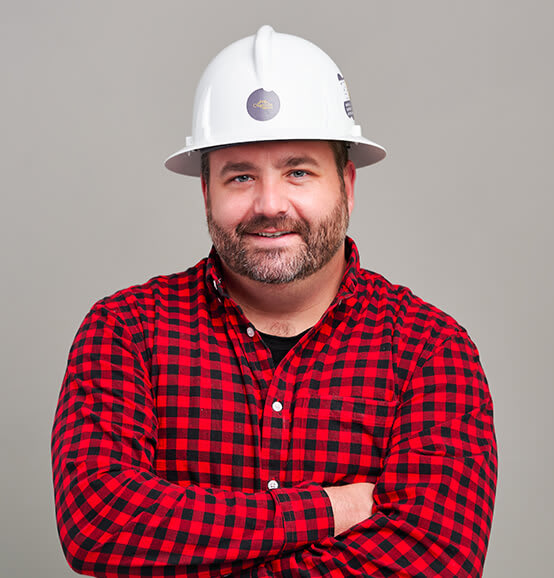 Todd Richard Davies, MCPM
Construction Project Manager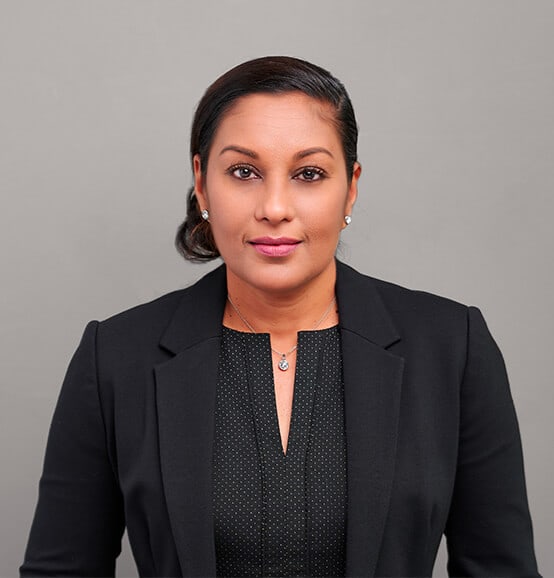 Sharmila Gheer, ARM
Assistant Property Manager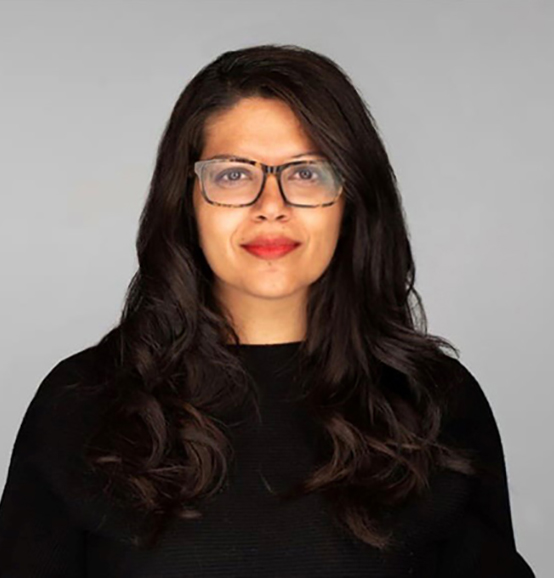 Sladjana Jankovic
General Manager, Western Canada
COMMUNITY OUTREACH
Osgoode Properties is proud to have strong roots in our communities, and we're dedicated to helping our neighbours thrive. That's why we team up with organizations like the United Way, Youville Centre and CHEO that work daily to build stronger, healthier, more inclusive communities. their impact on those in need inspires us to keep finding ways to give back.
RESIDENT APPRECIATION
The resident experience guides everything we do. To show how much we care, we host appreciation events for residents at all of our properties. From holiday parties in the winter to ice cream events in the summer, we show our gratitude all year round.
Careers and Culture
We're proud to be a family-run company with an extended family of long-term staff, and this pride is reflected in our service culture and the impeccable condition of our properties. We're always looking for service-minded professionals who are excited about real estate and helping people feel at home.
Join the Team
Osgoode Properties is committed to going above and beyond for our residents and the community. We are always looking for dedicated individuals who are ready to do the same.
Browse Job Postings