We're all about the
resident

experience.

We offer amenity-rich, proactively maintained, continually modernized apartments in great neighbourhoods.
It's
all

here

Lincoln Park Tower is located in Ottawas west end, close to Britannia Beach, the Ottawa River, and grocery stores and other shops at Lincoln Fields Shopping Centre. A nearby transit hub, the Sir John A. Macdonald Parkway, and cycling paths along the Ottawa River Parkway offer access to downtown and around the city.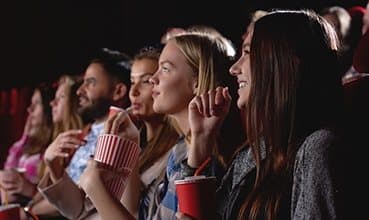 Entertainment
Explore nearby attractions, movie theatres and more.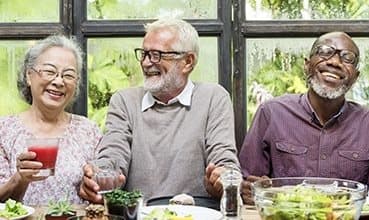 Great Dining
Search neighbourhood restaurants.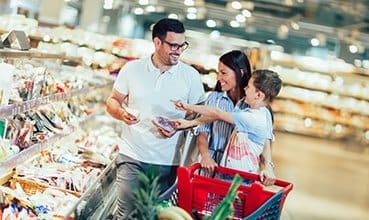 Shopping
Find nearby malls, grocery stores and other shops.
Want to
see it

for yourself?

Make your
best

move with us!