It's no secret that Ottawa and Gatineau have such a wide variety of incredible restaurants, cafés, and local hotspots conveniently located in our Osgoode neighbourhoods for residents to enjoy. As an organization, Osgoode Properties has been committed to supporting local businesses for years, and it has been especially important that we continue to support our local business owners throughout the pandemic.
Explore a few of our favourites #OsgoodeLovesLocal food scene in the neighbourhoods we work and live in. As always, we encourage you to engage, share and tag us on social media if you decide to visit any of these recommendations!
Downtown Ottawa
North & Navy
A short drive away from The Juliana and Riverton Park apartments, North & Navy is a northern Italian Kitchen located on Nepean Street. Featuring a warm ambience and fine dining, this downtown staple is a must-try for food and wine – offering a menu available for takeout and sit-in dining inspired by Italian tradition and dictated by the quality of ingredients.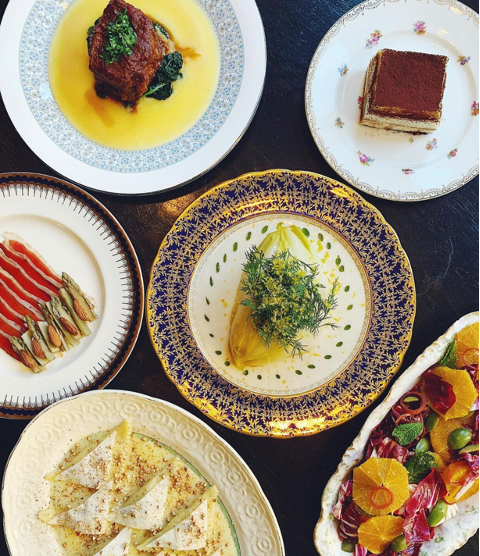 Fairouz
Another central option we love is the restaurant Fairouz, described in their Instagram bio as 'A Modern Journey Through the Middle East'. Offering lunch and dinner, this local food and wine boutique has captured many hearts in the city. Enjoy a daily selection of fast and fresh meals inside their warm and inviting Clarence Street location or visit during the evening to enjoy an upscale dining experience that includes a uniquely curated wine list and bespoke cocktails.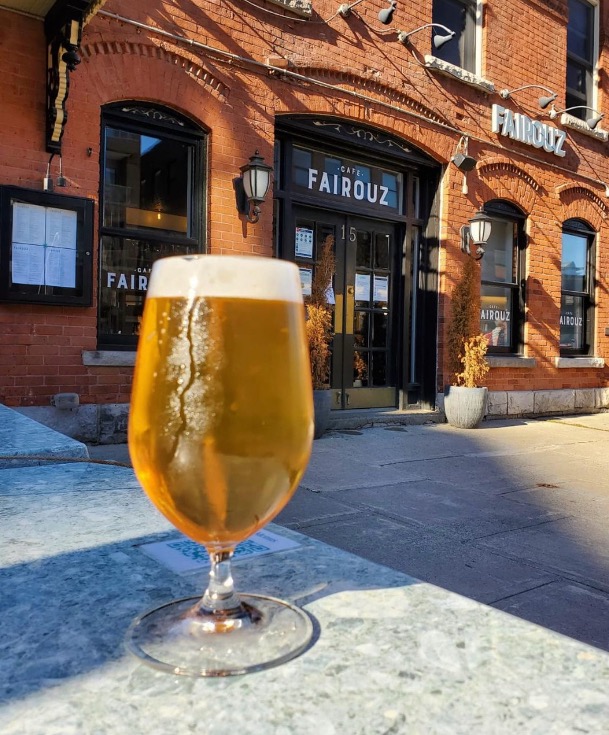 Ottawa West
The Wellington Diner
With only the freshest ingredients to handcraft a distinctive and unique menu, The Wellington Diner is one of Ottawa's family-owned highlights located just a short distance from Lakeview Apartments and Parkway Towers. Enjoy dishes like classic Eggs Benny for breakfast or opt for dinner of a steak quesadilla – this diner has something for everyone anytime day or night!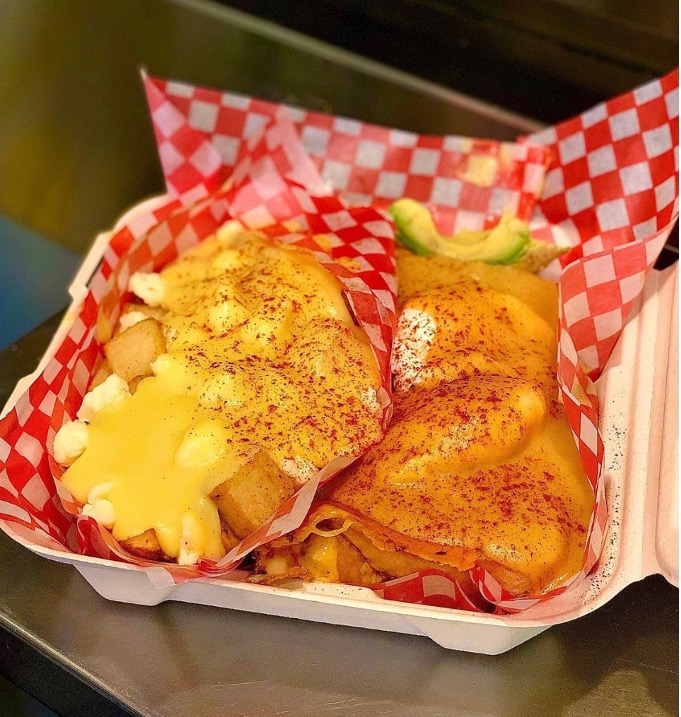 Bowman's Bar and Grill
Just minutes away from Lincoln Park Tower, Bowman's Bar and Grill is a family-run restaurant located on Carling Avenue. If you're a fan of classic bar food made from scratch – this is the place for you. With a fun, exciting dine-in atmosphere, we highly recommend visiting Bowman's with your friends or family, but of course they also offer takeout if you want to eat at home. Let us know if you've frequented this Ottawa West essential eatery!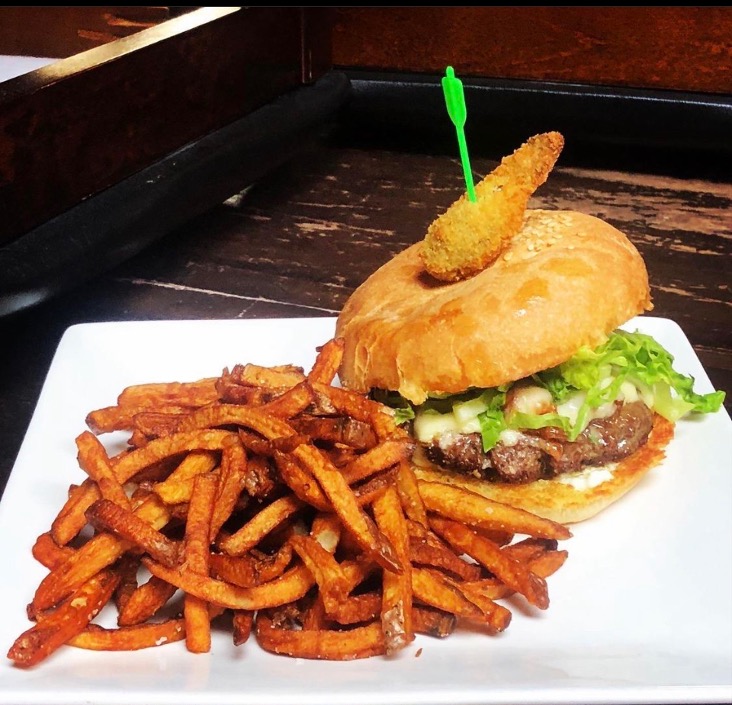 Ottawa East
The SconeWitch
Just a short drive away from Eastwood Park, Brittany Drive and Rockcliffe Arms apartments, The SconeWitch is a local bakery with four locations throughout the city – and one right on Beechwood Avenue. Start your morning on your way to work, or on a weekend adventure exploring the city, with a freshly baked scone. You can even opt for home delivery and get all their delicious, baked freshness delivered straight to your door!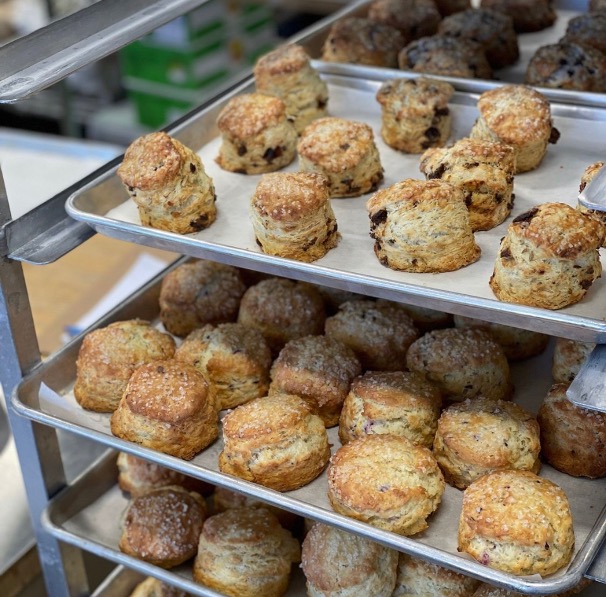 Feleena's
Escape to Mexico just minutes away from the Brittany Drive Apartments and make a reservation at Feleena's Mexican Cantina! This highly rated cantina is a must try if you enjoy flavourful Mexican dishes like nachos, quesadillas, and enchiladas. As mentioned on their website, the owner's goal is to bring a bright and artistic atmosphere where the food is authentic and freshly curated in their kitchen. The artwork throughout and on the exteriors mural walls is really stunning, too!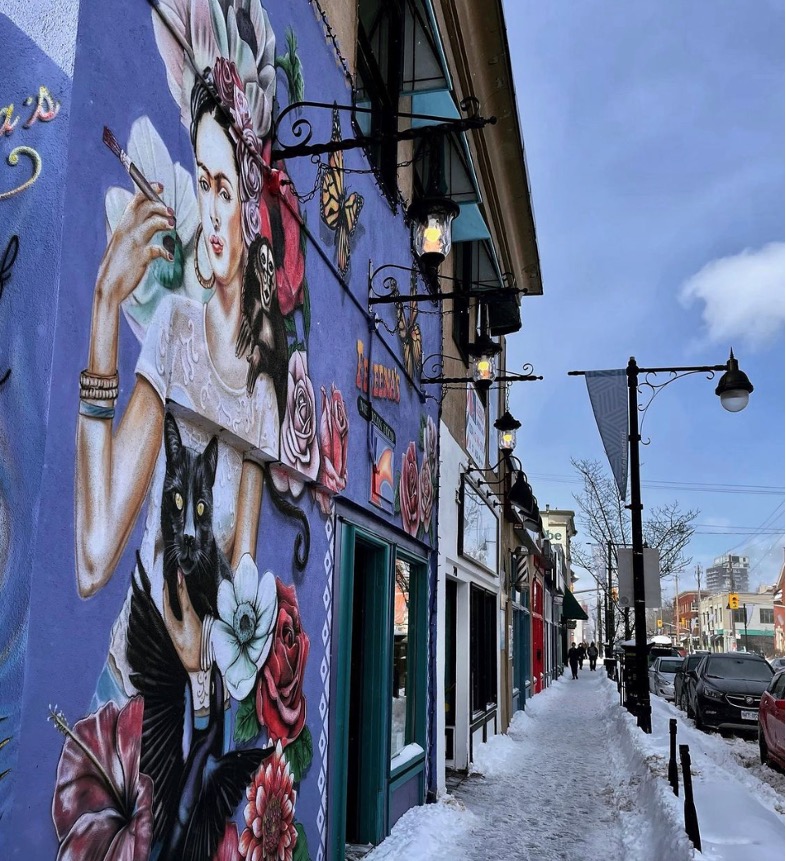 Ottawa South
The Belmont
In the center of Ottawa South on Bank Street you'll find The Belmont, a five-star establishment offering high quality and local-themed beverages including the 'Gatineau Stroll' and the 'Belmont Sam Sour'. Tasty drinks aren't the only things we know you'll love — dishes like Haitian Griot and Flat Iron Steak make this restaurant a luxurious experience. Only a short drive from The Oaks and The Richlin apartments, this restaurant is a date night staple in the city!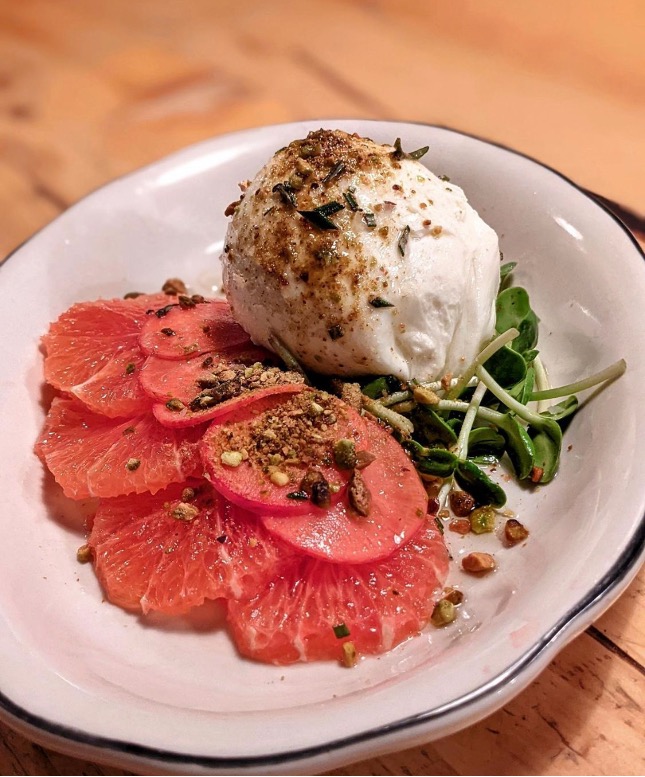 Oat Couture Oatmeal Café
Another central and Instagram worthy hotspot located in Ottawa South, Oat Couture is most likely the only Ottawa café that specializes in "fashionable oatmeal". All their bowls are created from scratch and have an artisanal quality that their customers have loved ever since their opening! Everything is made in-house, from their old-style apple sauce to the raspberry coulis that adorns the "Campfire Bowl".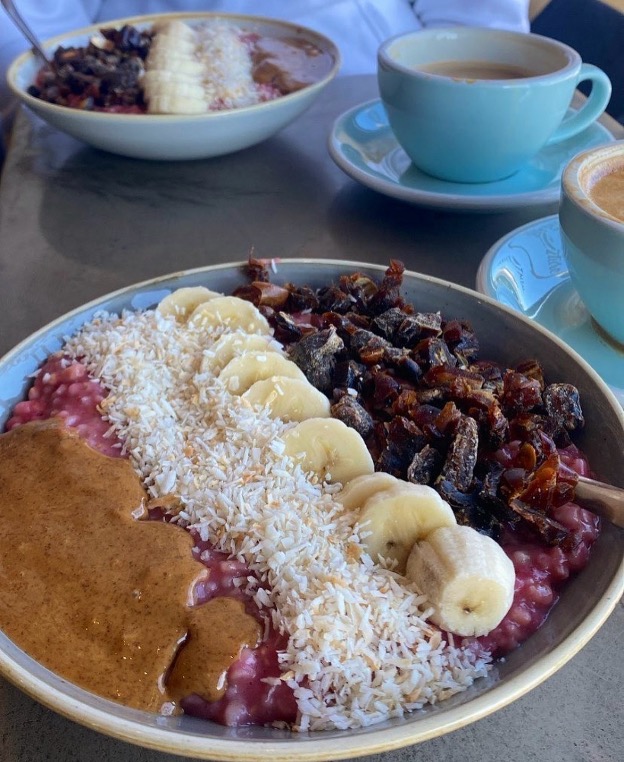 Gatineau
Le Saint-Éloi Café Bistro Conveniently located minutes away from Le 700 St Joseph and a short drive away from Village Cité Des Jeunes and Le Faubourg De L'Ile apartments, Bistro Saint-Éloi features bistro cuisine sure to delight whether for brunch, lunch or dinner. With friendly staff and a warm atmosphere, this restaurant offers an urban experience of dining in the heart of nature while remaining in the heart of Gatineau's activities!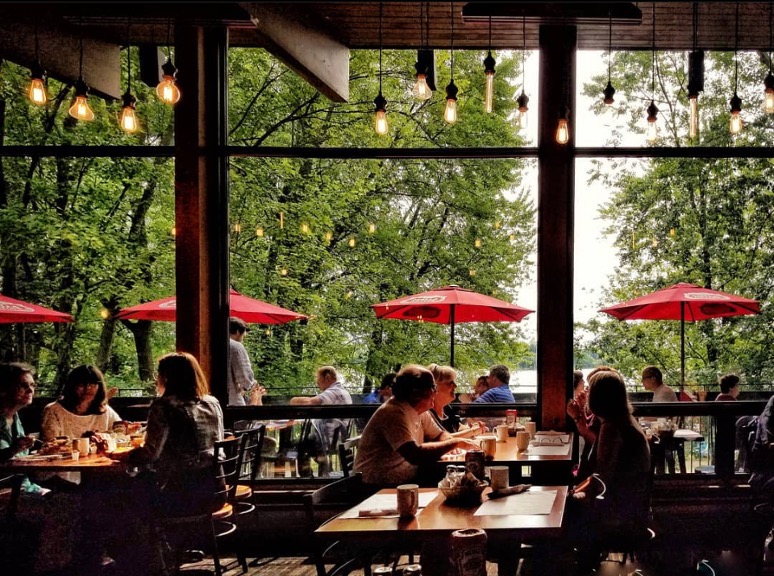 Café Cognac
Another local Gatineau staple, Café Cognac is a little gem of a restaurant known for its comfort food and warm ambience. Founded in 1989, this café is unlike any other with a menu including timeless favourites like macaroni and cheese, and mussels available in a variety of different flavours. Treat yourself with breakfast or visit during the later hours to enjoy their luxurious wine menu.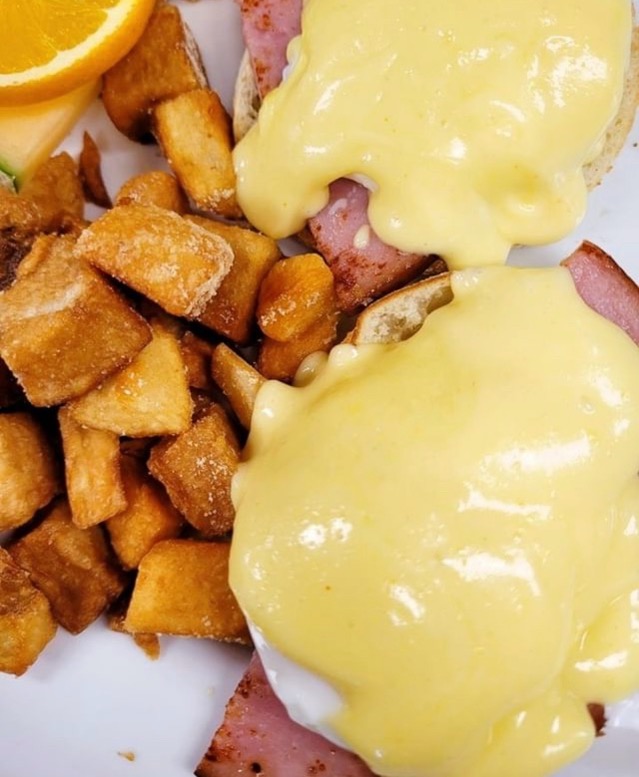 We hope this list inspires you to try some of your local restaurants, hotspots, and delicious eateries! Spread that #locallove with us, when you support small business, you're not only supporting our economy, but you're keeping our city employed, healthy and supporting dreams, too! Don't forget to tag these businesses (and all your favourites) on your social media to show them a little extra love, and if we've missed any, let us know all the best places for coffee, desserts, dinners and of course, cocktails located near you.
To learn more about our Ottawa-Gatineau neighbourhoods, visit https://www.osgoodeproperties.com/ottawa-gatineau.aspx.