Fall is harvest season. Crops are ready to be picked!
Leaf lettuce, spinach, mustard, arugula, cress, sorrel, and kale make good fall crops, as do pumpkins, squash, beets, carrots, radishes, and turnips. The best place to access good fall harvest crops? We're big fans of local markets – and you'll be sure to have a gourd time!
Farmers markets are a lot of fun. There's no rush. People are there to discover great food and connect with the farmers and artists. Public markets give local residents access to delicious fresh, locally grown food, and local artisans a space to share their craft. Overall, they bring vibrancy and health to the entire community. They often become the centre of a neighbourhood, instilling pride in the community.
Take advantage of the fall harvest and check out some of the local markets in Osgoode Properties neighbourhoods.
Ottawa
There's no shortage of markets in Ottawa. Farmers' Markets Ontario alone lists eight venues, from the downtown ByWard Market and the Lansdowne Park Market to the more seasonal markets. The Westboro Market is a quick 6 minutes away for anyone in our Ottawa West neighbourhoods and the Beechwood Market has our Ottawa East neighbourhoods covered – you can hop over in about 5 minutes. While the market in Westboro will stay open until the end of October to bring you the bountiful harvests from local producers as well as a variety of products from artisans, Beechwood has the option to shop local all year long by offering hundreds of products online. For Ottawa South, the Alta Vista Market popped up in 2022 and similar to Beechwood Market – they both have an onsite market as well as an online market.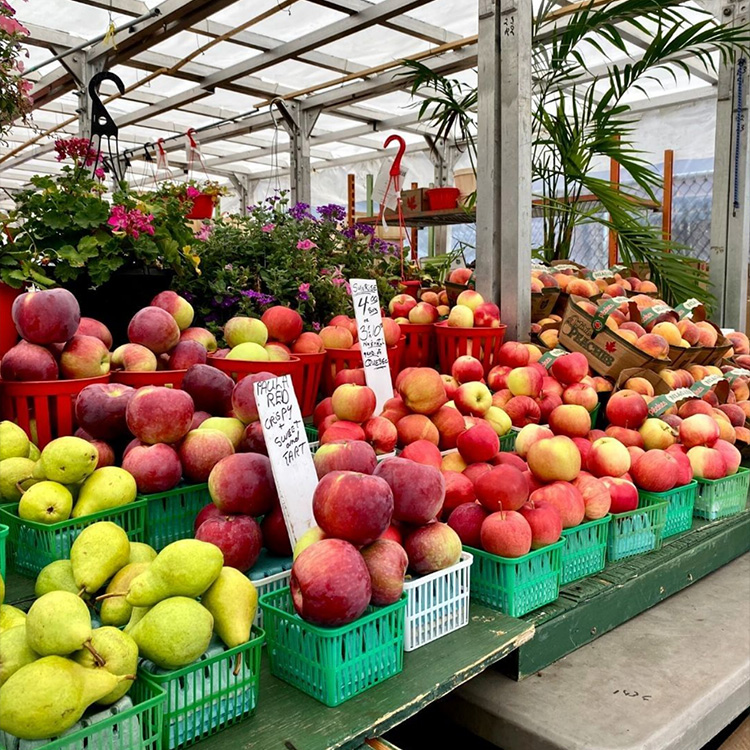 Photo by @bywardmarket on Instagram
Gatineau
Just across the river from Ottawa and less than 10 mins from Le Faubourg De L'ile, Marché Vieux Hull in Parc Moussette will be open with fall harvest through October. To find a full list of produce and other food producers, check out their website.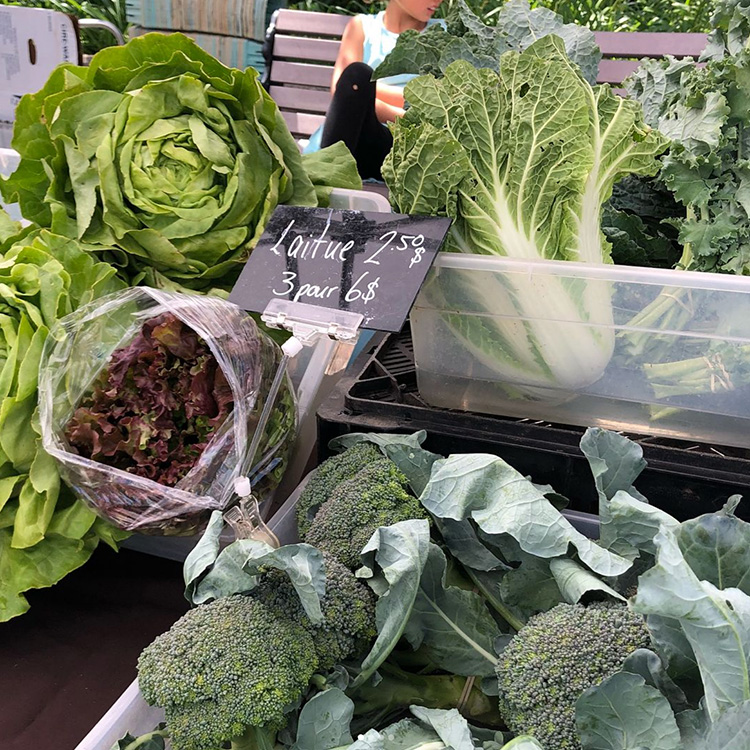 Photo by @yvr_yow on Instagram
Kingston
Kingston's Memorial Centre Farmers Market is the place to be for this Fall's harvest. It's 100% producer-run and they're all about getting you eating and enjoying agricultural and ready-to-eat products! They pride themselves on all food being grown and produced in the Kingston foodshed. This market is about 10 minutes from Bayridge Court and Westview Place and worth jumping in the car for the quick drive.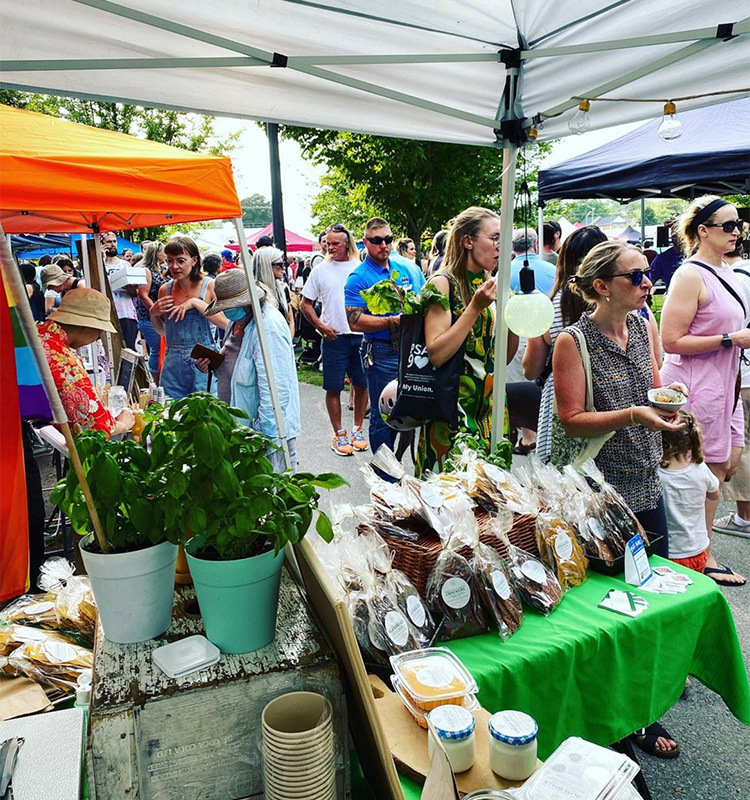 Photo by @collectivejoyfarm on Instagram
Edmonton
Less than a 5-minute drive from our Baywood Park location, the 124 Grand Market has been thriving since 2012. A fixture at 124 Street, the Edmonton Public Market serves the community with quality, locally farmed products and supports growing business. It's worth checking out their selection of Fall produce, but the live music, performances, food trucks, local growers, bakers, makers make it a great place to spend a fall weekend. Check out their Facebook page for more information.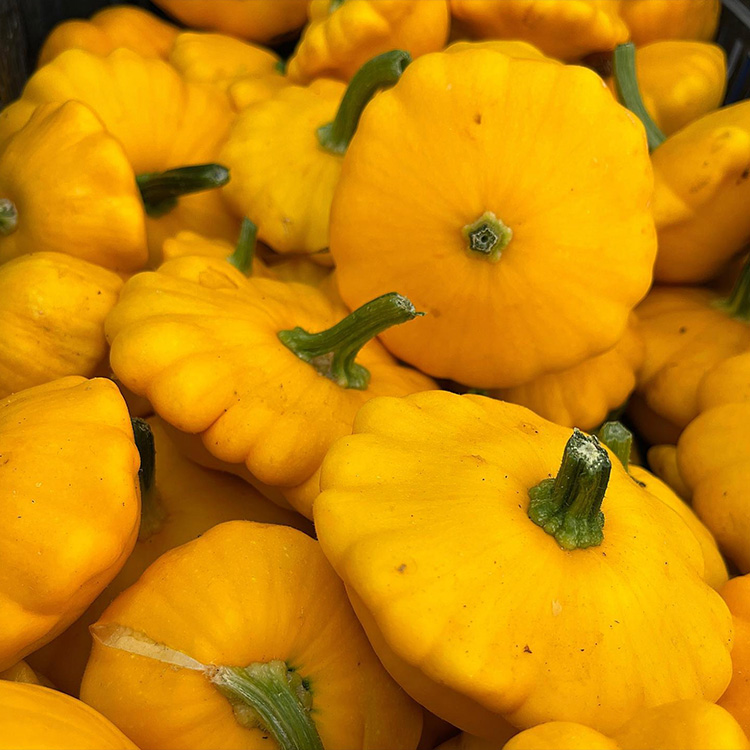 Photo by @124grandmarket on Instagram
Calgary
Only an 8-minute drive from our Mountainview Apartments, the Crossroads Market has been around for more than 30 years. With over 150 vendors, there's something for everyone. Not only will you find what you expect from a fall harvest, but you can find meat, breads and cheeses, pies, soups, and sausages – delicious! Get all the details on their website.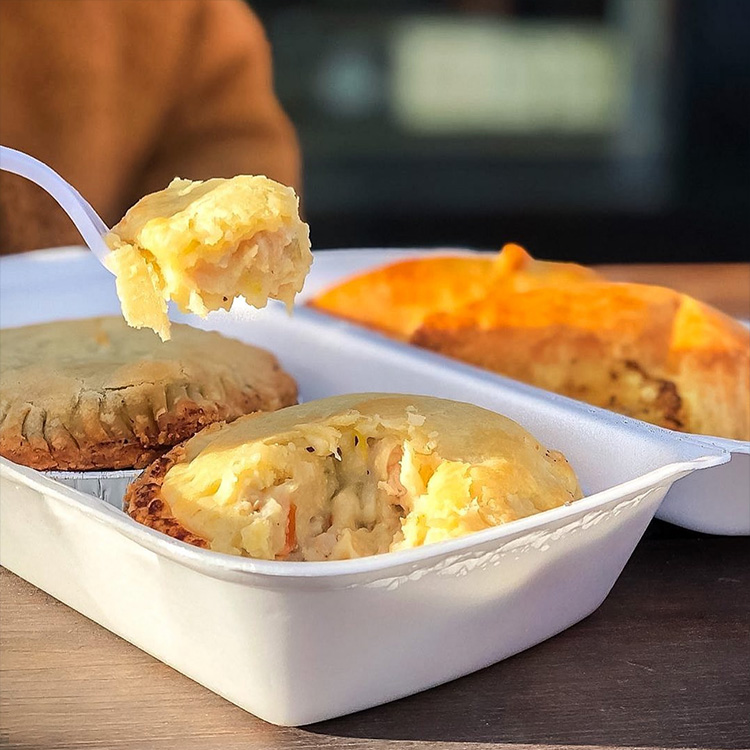 Photo by @crossroadsmarketyyc on Instagram
So what are you waiting for?
Get out there and celebrate fall! From the fresh, crisp air to the changing of the leaves to the farmers' market, so many gourd reasons to go! For those living in our Ottawa and Gatineau neighbourhoods, check out our Fall Bucket List that rounds up some of our favorite fall activities in the area.