At Osgoode Properties, we care about our community – it's one of our core values.
For the past 14 years, Osgoode employees have participated in the Employee Giving Program, an initiative we created to provide our team members with the opportunity to give back to their communities by donating a portion of their pay. All proceeds will be evenly split among 4 charities, one charity for each of our main Osgoode Properties Communities. In 2021, we raised over $18,000 for local charities, surpassing our goal of $15,000.
This year our goal is to have 75% employee participation, working towards raising $20,000! The charities selected for 2022 donations are: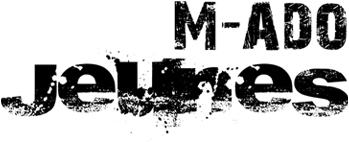 M-Ado Jeunes
is a leading youth resource servicing the Gatineau region that supports the region's adolescents through community involvement. Since its start, M-Ado Jeunes has provided support and guidance to over 6,000 young people in Gatineau.

Causeway
is a not-for-profit agency that helps people with mental illness and other challenges find meaningful, rewarding work and live more independently. By helping everyone overcome their challenges and reach their full potential, Causeway helps establish stronger and more inclusive communities within Ottawa.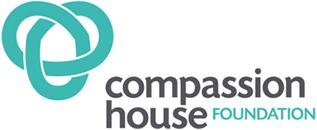 Compassion House Foundation
has a mission to support women fighting cancer. Located in Edmonton, the charity provides safe, comfortable, and affordable accommodations during their cancer journey. Additionally, they deliver much-needed programs and services post-treatment.

Dawn House
is a local Kingston charity supporting and empowering homeless, vulnerably housed, and marginalized women living in poverty with a vision for all women to be able to live in safe, affordable, and accessible housing.
We are dedicated to supporting the communities we work and live in.
With the participation of our employees, Osgoode Properties is on track to meet our $20,000 goal for 2022. If you are interested in donating or volunteering with any of these organizations, please follow the links to their websites.
We're equally excited about our upcoming holiday food drive in December. Stay tuned to our social media channels for more information on how you can help support our holiday-giving initiatives!